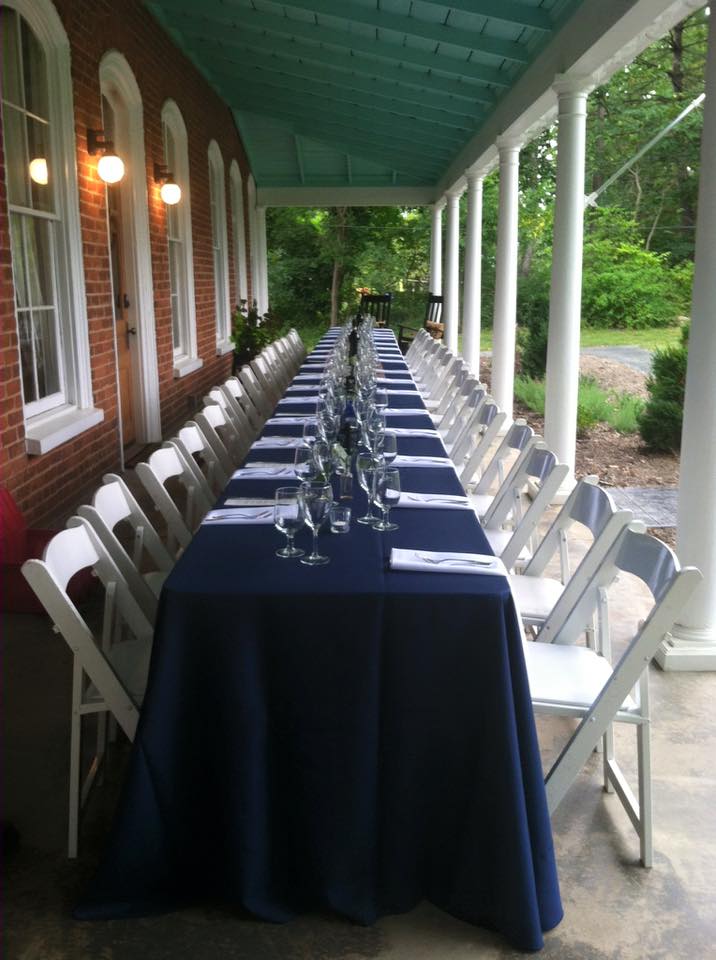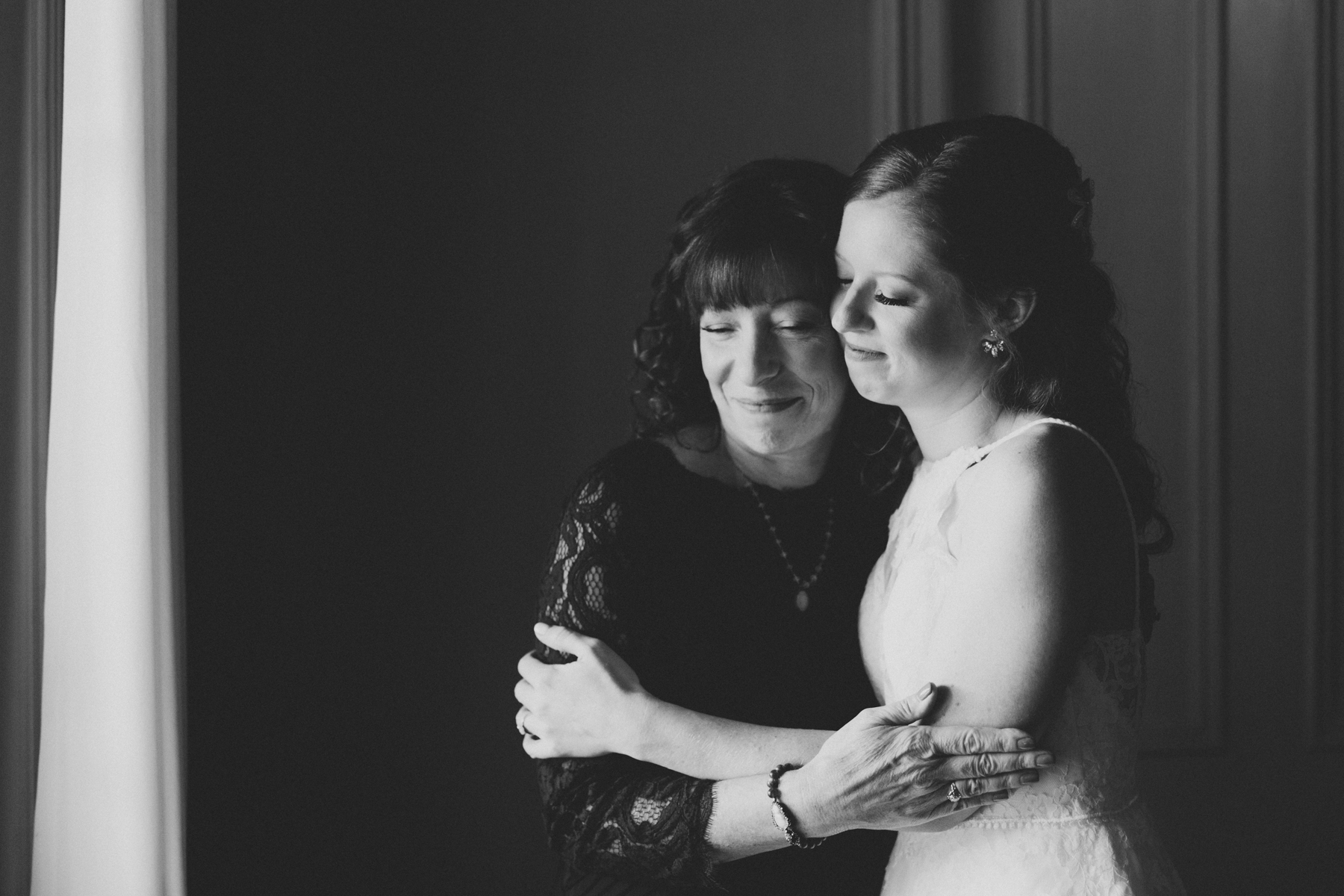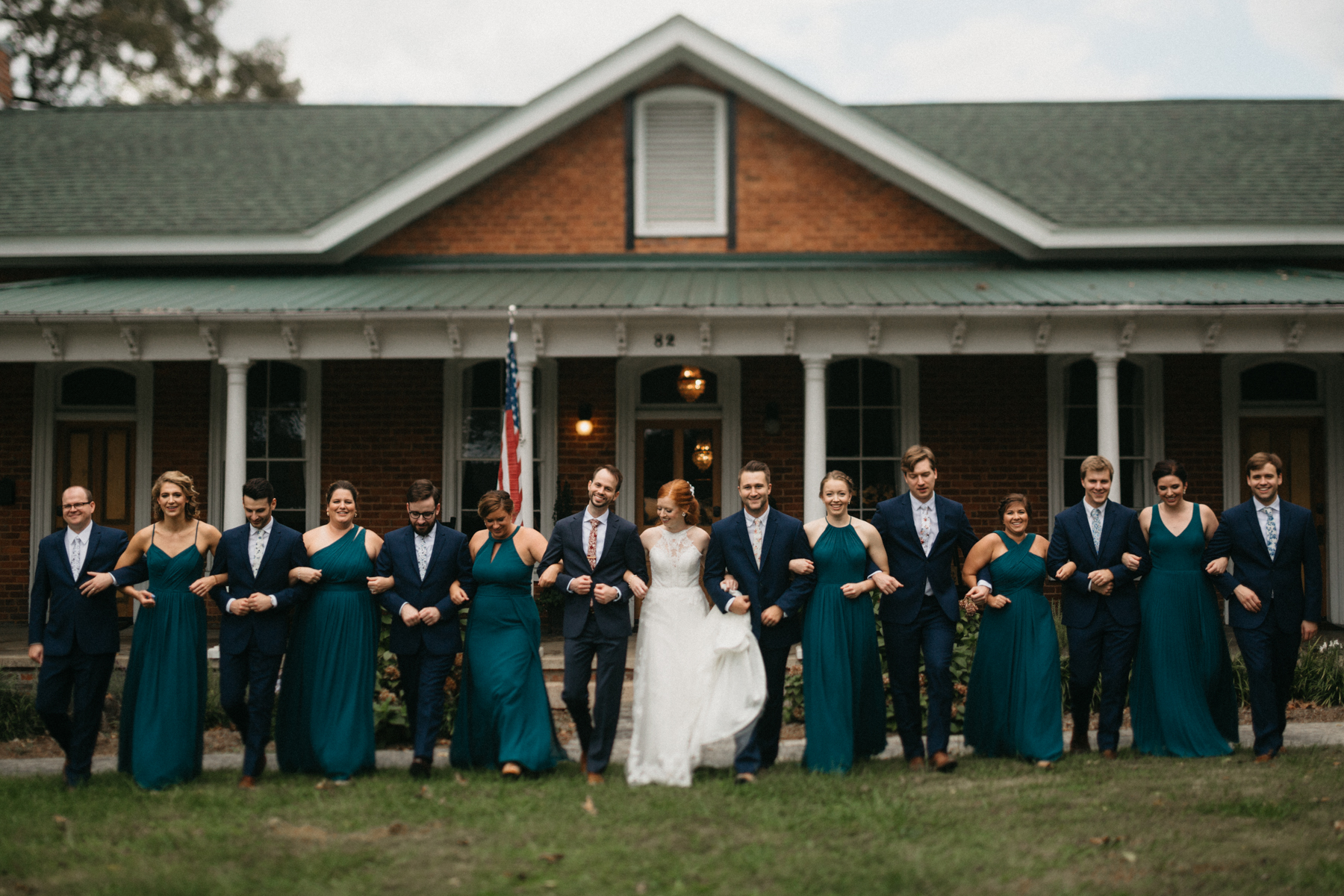 Weddings and Celebrations
Do you dream of tying the knot in the beautiful Blue Ridge Mountains of North Carolina? Do you want an elegant place where friends can gather for small celebrations? The Inn on Westwood offers affordable small wedding and celebration options for our guests and up to 50 friends. Choose to have your ceremony in an indoor parlor, under our outdoor wedding arbor, or in a tent overlooking the Blue Ridge Mountains in the backyard. Our backyard is the perfect place to set up a tent, arrange for acoustic music on one of two porches, or set an intimate dinner on the front porch or dining room. Prices and booking requirements vary depending on party size. Click here for detailed booking information.
We look forward to hosting your special day. Please call the Inn on Westwood to talk about your options.
Recent photo shoot with Chic Vintage Brides.